FOIMAS 18 Gague Floral Stem Wire,100pcs Paper Wrapped Florist Wire for Floral Arrangement
Hurry, only 3 items left in stock!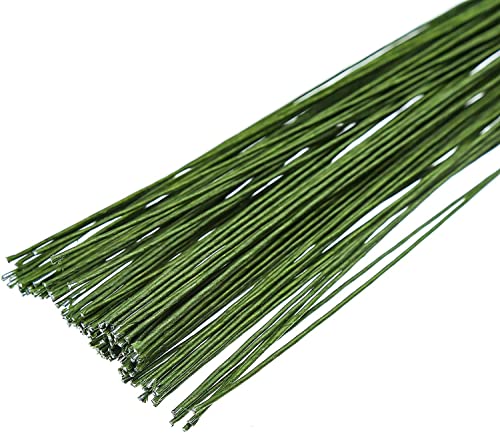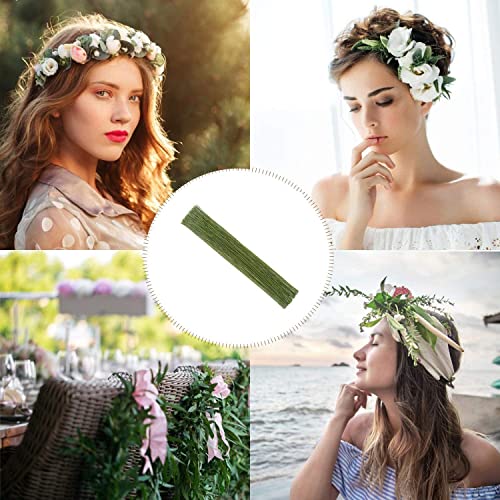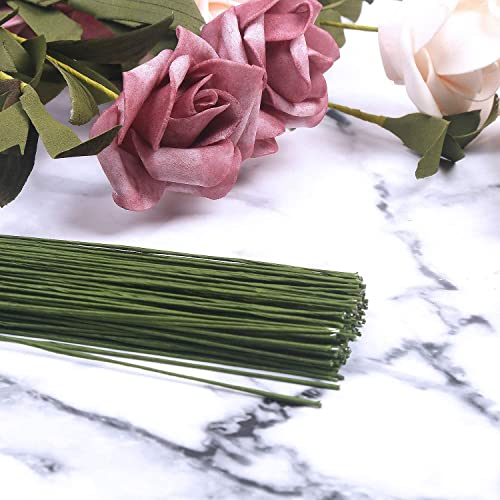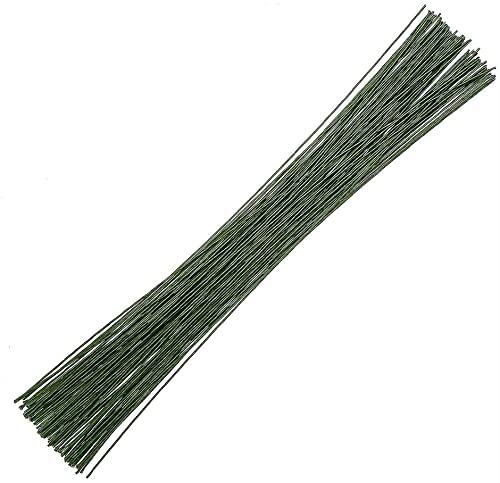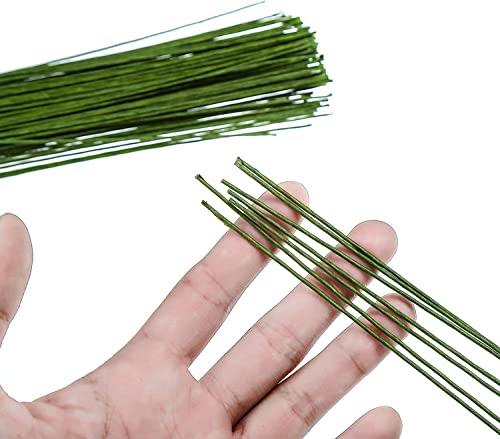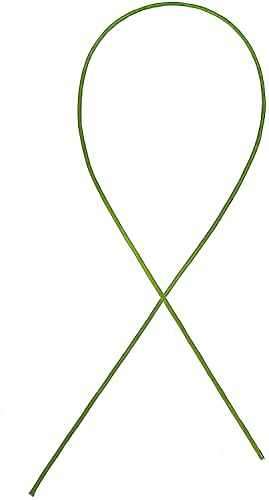 Product Details
Brand: FOIMAS
Color: White,Green
Features:
Value Pack:100pcs floral wire stems are included in total,packed in white cardstock box for avoiding shape deformation.
Material:The dark green wires are made of iron and covered with paper,sturdy enough to reinforce cut flowers.
Dimensions:The 18 gauge wire stem measures 16 inch in length,great size for meeting your needs in crafting.
Flexible and Durable:Those bendable floral wires are easy to be twisted into any shape you want without fracturing.
Floral Craft Must Have:The crafting wire is ideal for wreath making,flower arrangement,boutonniere making,home centerpiece,wedding bouquet,corsages,doll making and other DIY craft projects.
model number: 18
Part Number: 18
Details: Whether you're florist or flower lover,FOIMAS floral wire stems with great flexibility and durability are necessary for your flower arrangement. What will you get? 100pcs dark green floral wires are included. Why choose FOIMAS ? Flexible & Sturdy---Made with iron and wrapped with paper,sturdy,flexible and durable for floral arrangement.The dark green wire stem is easy to be twisted into any shape you need. Package---All of the wire stems are packed in cardstock box for avoiding shape deformation and item missing. Ideal Craft Supply---The crafting wire is suitable for floral arrangement,wreath making,wedding bouquet,home centerpiece,corsage and other DIY craft project.
Package Dimensions: 16.1 x 3.1 x 0.4 inches
Amazon Affiliate

Oaklynn Lane is a participant in the Amazon Services LLC Associates Program, an affiliate advertising program designed to provide a means for sites to earn advertising fees by advertising and linking to oaklynnlane.com.