Welcome to Oaklynn Lane
Hi! I'm Tiffany, creator behind Oaklynn Lane! 
After owning my own floral shop, Pine and Petal for 8 years, I've grown to love the wedding industry and all the wonderful people I've met along the way!
I've learned the joys and challenges of working with brides to create their perfect days. I've experienced the ups and downs right along side with you.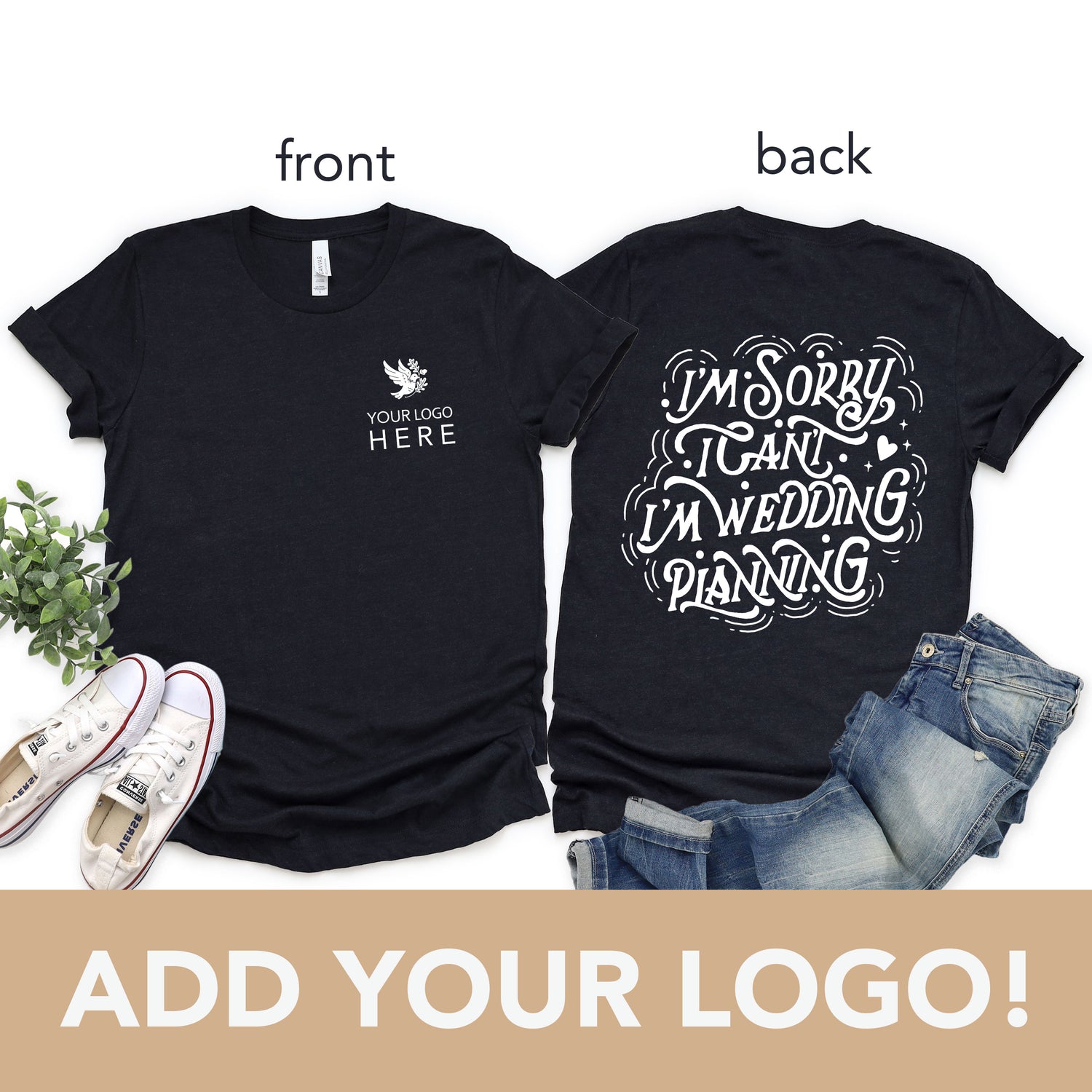 Custom Team Shirts
I always had trouble finding team shirts for my floral designers - so I created them. It was tough thinking of a theme, designing it and then figuring out the custom printing process. As a wedding business owner operating post COVID - who has time for that?! 
That's why I created Oaklynn Lane for you! I wanted to make wedding vendor shirts fun and easy. You can take our sassy tees and make them your own by adding your business logo — without having to jump through all the hoops!