AdTech Hot Glue Sticks 10" Full Size, Clear, 85 Sticks
Hurry, only 3 items left in stock!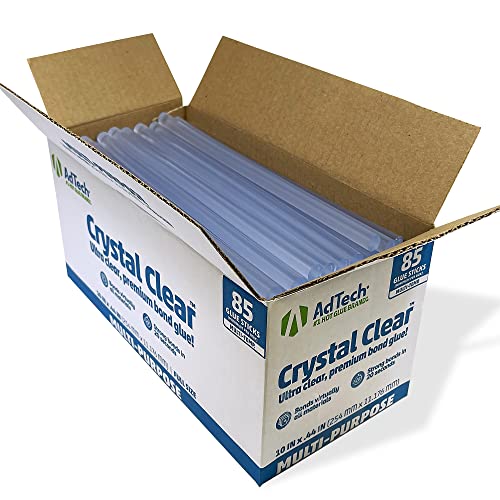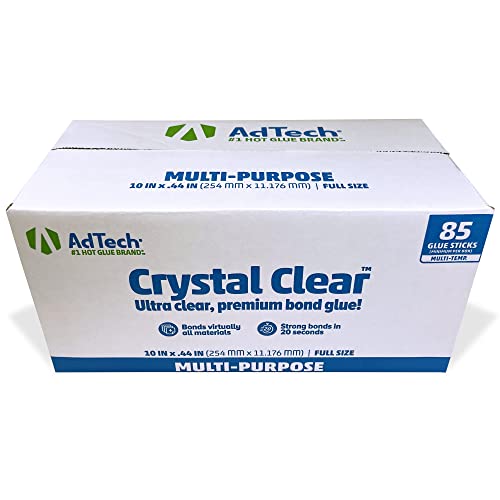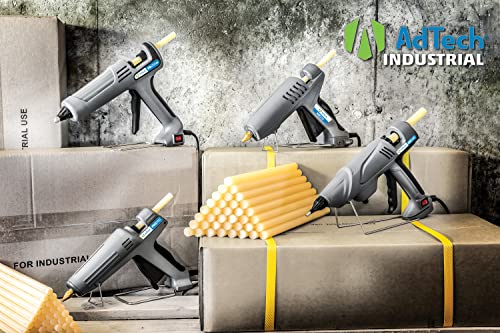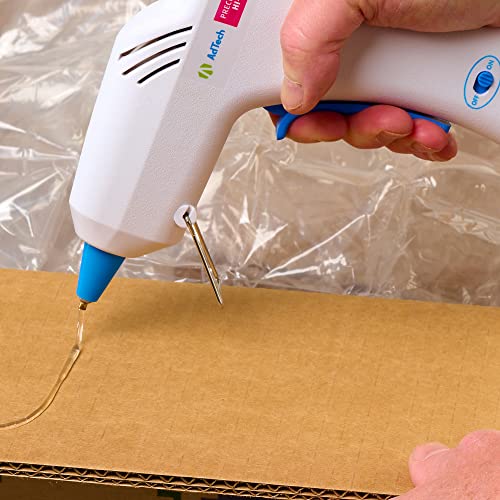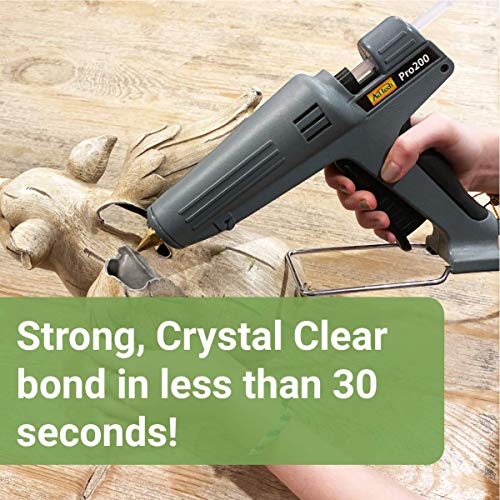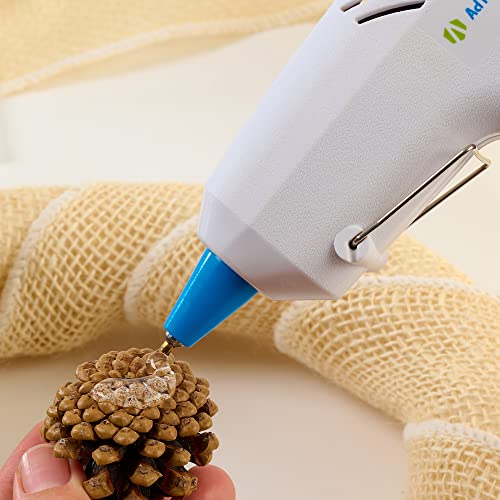 Product Details
Brand: Adtech
Color: 85 Sticks
Features:
VERSATILE APPLICATION: These hot glue sticks bond to virtually all materials including paper, metal, plastic, wood, fabric, ceramic, foam, lace, ribbon, synthetic fabric and more. Perfect to use at home, office or school Ideal for scrapbooking, crafting, DIY and school projects
MULTI-TEMP: AdTech 10 inch full size glue sticks work in high, low, dual and multi temperature hot glue guns. Use low temperature hot glue guns to bond delicate materials like paper, lace and fabric. Use high temperature glue guns to bond porous and heavier materials like glass and metal
QUICK BONDING: AdTech glue sticks bond to virtually all materials in as little as 30 seconds
FITS ALL FULL SIZE GLUE GUNS: Fits all full size hot glue guns. Contains 85 hot glue sticks. Length 10 inches, Diameter 0.44 inches
MADE IN THE USA: AdTech glue sticks are made in the USA and glue guns are USA engineered
model number: 220-115-5
Part Number: 220-115-5
Details: Have plenty of hot glue on hand with AdTech's 85 stick count box. AdTech Multi temp hot glue sticks can be used in just about any full-size glue gun and are crystal clear - so clear you can read text through them. AdTech glue sticks are perfect for just about any craft or DIY project where strength and almost-instant curing time are desired. With a non-toxic formula, AdTech's Multi-Temp 200 formula is trusted by crafters and DIY'ers more than any other glue stick. Use in your high or low-temp glue gun and expect superior results. Formula 220 is a clear, all-purpose adhesive capable of bonding many plastics, wood products, fabric, leather, foam, PVC, polycarbonate, paper, ribbon and aluminum as well as some polyolefin.
EAN: 0026438540598
Package Dimensions: 11.0 x 5.7 x 5.4 inches
Amazon Affiliate

Oaklynn Lane is a participant in the Amazon Services LLC Associates Program, an affiliate advertising program designed to provide a means for sites to earn advertising fees by advertising and linking to oaklynnlane.com.