3M 401+ High Performance Masking Tape, 1 Inch x 60 Yards, Green
Hurry, only 3 items left in stock!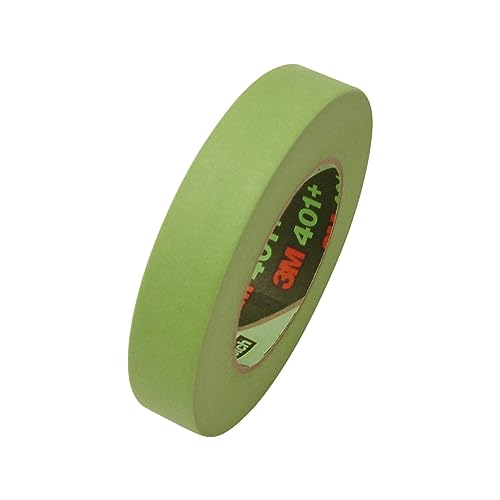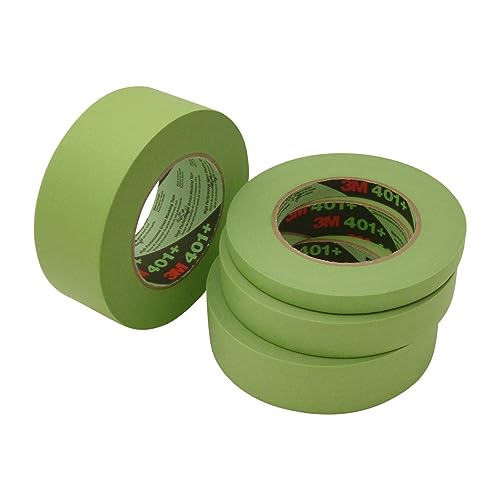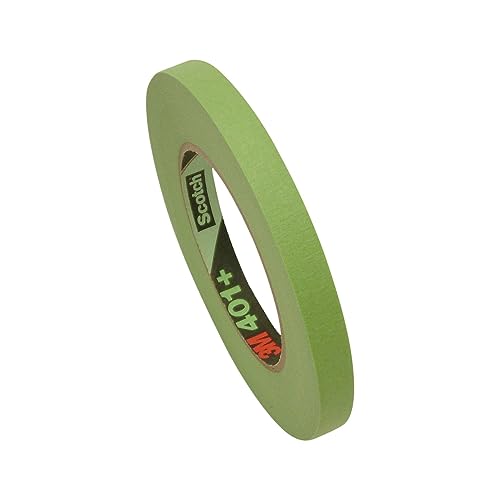 Product Details
Brand: 3M
Color: Green
Features:
Sold as an Each
An ideal tape to keep on hand at all times
It has multiple uses
Adheres to most surfaces including metal, rubber, glass and plastic, while removing cleanly in one piece
Binding: Office Product
Release Date: 31-12-2015
model number: T935401
Part Number: T935401
Details: 3M T935401 1" x 60 yds. 3M High Performance Green Masking Tape 401+
EAN: 0051115647611
Package Dimensions: 5.5 x 5.2 x 1.0 inches
Languages: Spanish
Amazon Affiliate

Oaklynn Lane is a participant in the Amazon Services LLC Associates Program, an affiliate advertising program designed to provide a means for sites to earn advertising fees by advertising and linking to oaklynnlane.com.